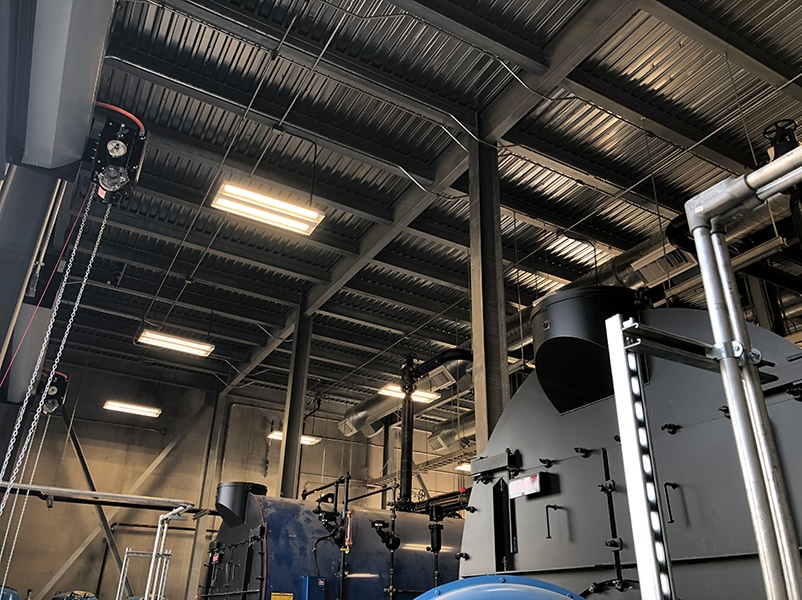 Midwestern Millwright was contracted to design and build a boiler room expansion in Yankton, South Dakota.
Our engineers designed the new structure to match up to the existing one. This was a turnkey project from excavation to completed boiler room building. Construction was completed on-time, and under budget.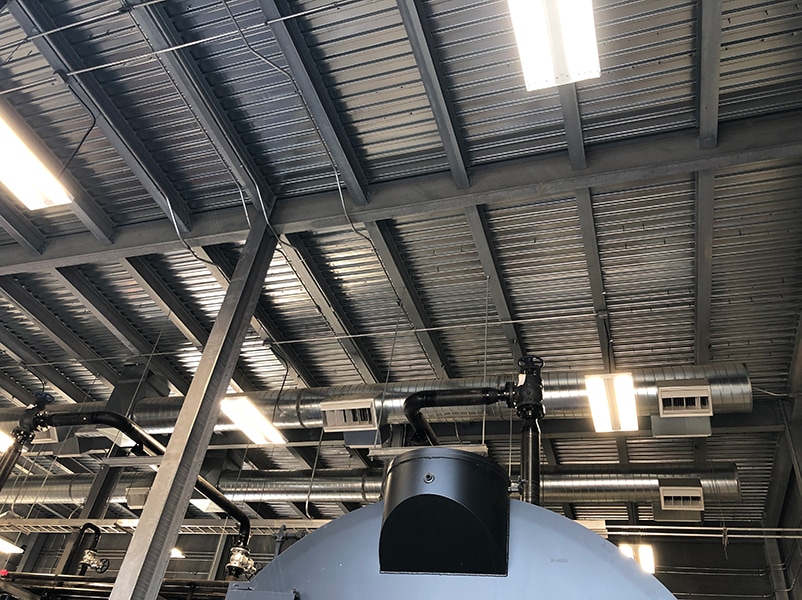 After our engineers submitted their drawings, we pre-fabricated the structural steel at our shop in Colorado, transported it to South Dakota, and erected it on-site.